Swiss Sports Aid Foundation
Our commitment to national talent development
For nearly 50 years, the Swiss Sports Aid Foundation has supported talented athletes in all disciplines. Committed to youth, the foundation provides an opportunity to raise funds for our country's young up-and-coming talent. Groupe Mutuel joins this initiative by sponsoring 10 sportsmen and sportswomen throughout Switzerland each year.
They are young, talented and motivated. The teenagers we support share a common passion: sport. On land, in the mountains or in the water, they train extensively to carry our national flag high.
Meet the athletes who dream of one day meeting the world top athletes in their discipline.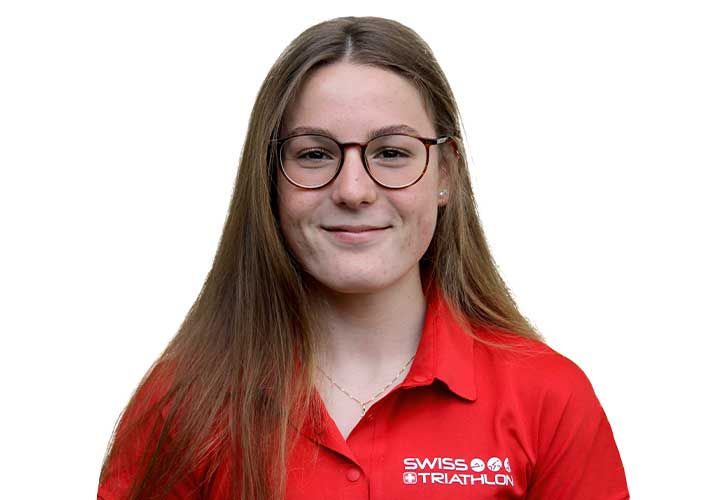 Letizia Martinelli

Triathlon
Gianin Regli

Sport climbing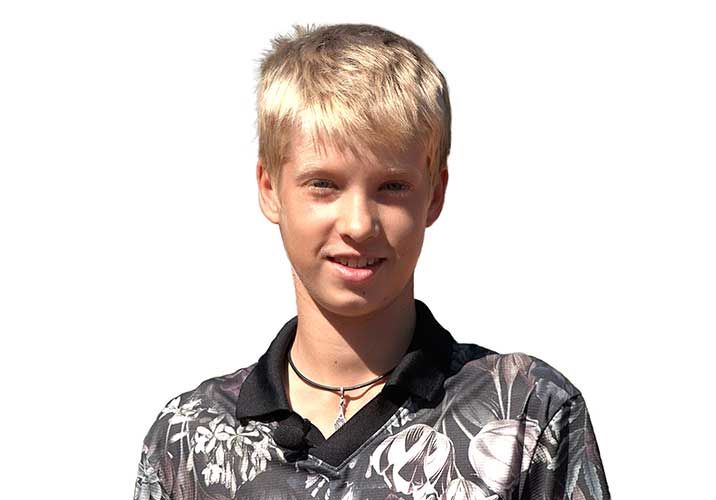 Patrick Schön

Artistic gymnastics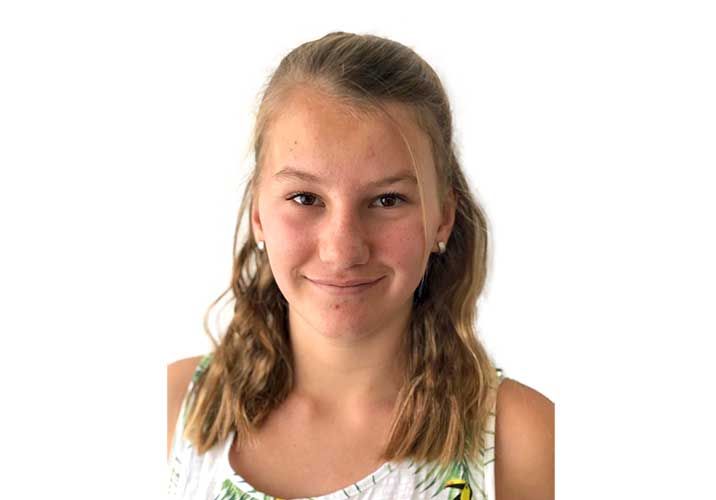 Genna Calonder

Ski Freestyle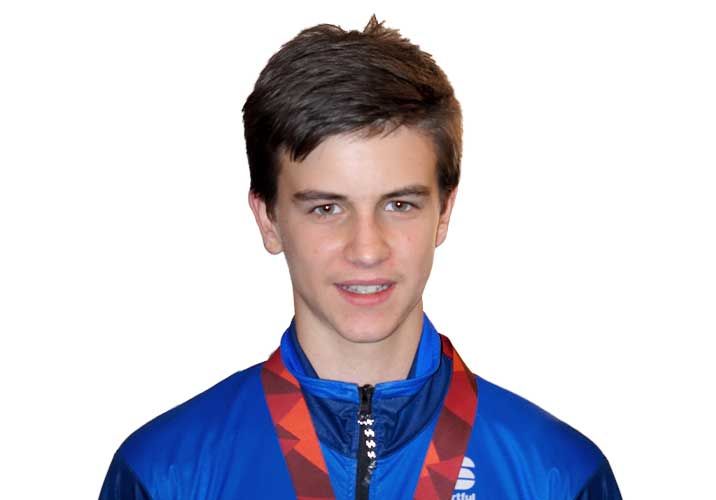 Genna Calonder

Ski Jumping